A Better Way to Do Business
About Us…how it all started
Take your beauty business to the next level with beautifully designed websites.
Pretty Tech started as an ambitious idea from Maja Sly to elevate and enrich the business of beauty industry professionals. The beauty community has changed and online presence is no longer  an option but required for stylist, salon owners or anyone connected to the industry to not only SURVIVE, but THRIVE!
Ms. Sly wanted something better for her industry. She knew how much she had to spend over the years for cookie cutter sites and how dissatisfied she was repeatedly with the end result. Driven to find a better way, Pretty Tech is the industry's answer to access and affordability. Our mission, make doing the business of beauty better.
Technology shouldn't be intimidating. Within days you'll be online and making money in your sleep with e-commerce  and appointment booking options available. Join the Pretty Tech community and take your business to the level of leading industry professionals in just a few key strokes.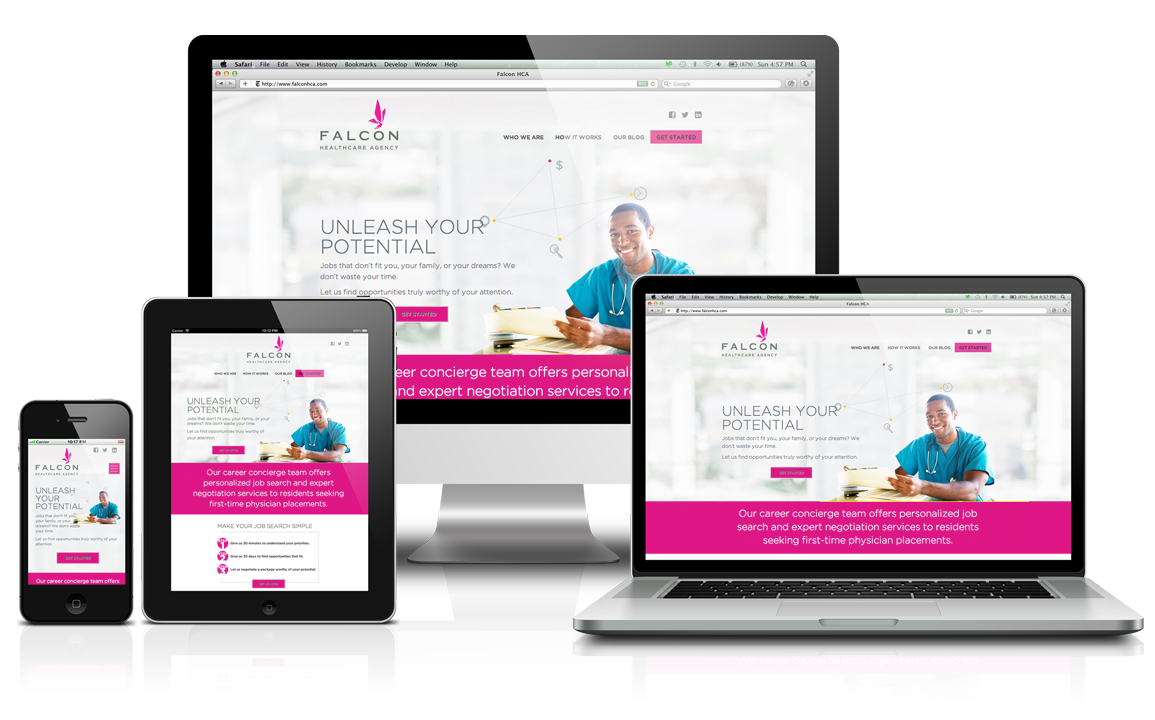 "Made it. Lost it. Came back. Flipped it."
What's your excuse?
– Maja Sly, Star of WeTV's Cutting it in the ATL